When you are dealing with a family dispute, there are some steps you can take in order to find a solution. You can find the steps here. In case you are not able to find solutions for yourself, this page also helps you to connect to the right practitioner. By filling in a commitment card, the involved practitioner will get a better understanding of what you need.
Family conflicts van cause pain. By taking these steps and seeking help, many families are able to find happiness again.
Please help me with these steps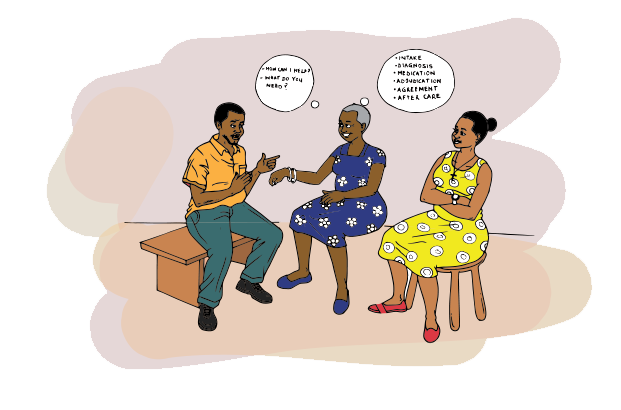 Together with a lawyer, paralegal, cultural leader, religious leader, local council court, social worker or mediator, we find out what our needs are.
Reach a solution together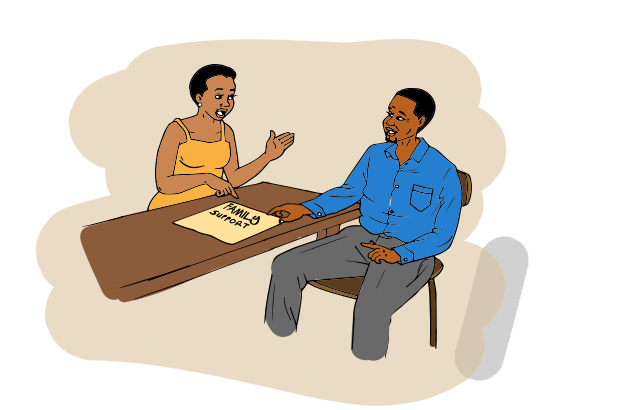 We try to find a solution together. It is okay if we cannot agree on everything.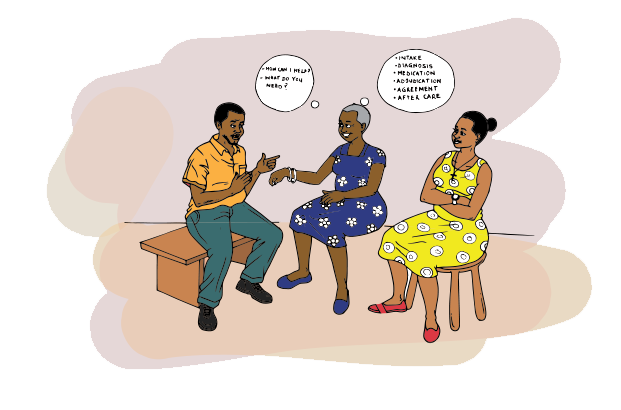 If we cannot agree on everything, a lawyer, local council curt, cultural leader or religious leader helps us to find a solution.
If you need help to achieve this, you can send this to a friend or a family member, a lawyer, cultural leader, religious leader, social worker, mediator, paralegal or local council court. The police, a prosecutor or a judge in a court may be involved.